OUR VISION

Delivering solutions has been and will be the cornerstone of our company. Good ideas lead us beyond uncharted territory, to places where we share our experience and knowledge, and where we seek new ideas.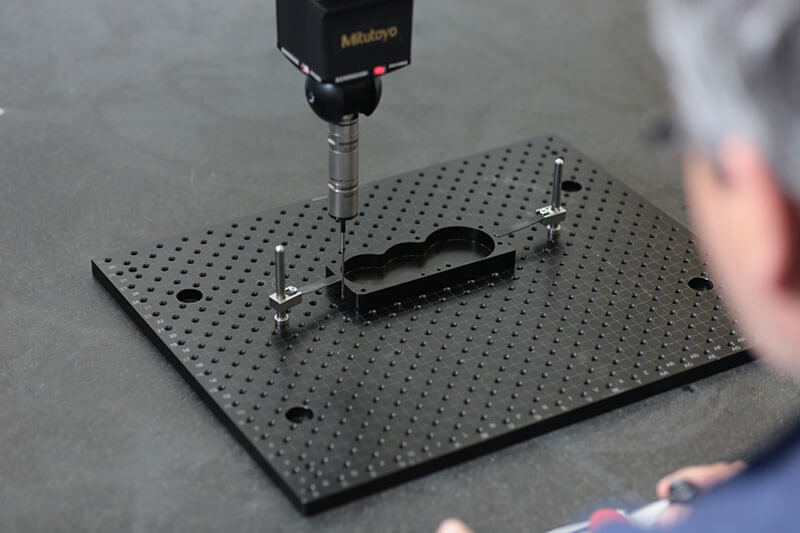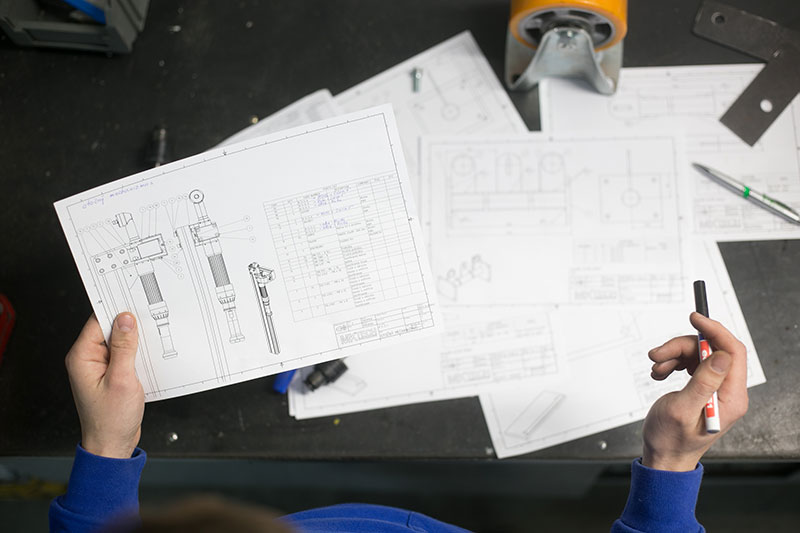 OUR HISTORY

2009
We started as a company in a tool business. These were mostly tools for the automotive industry. Since these were special tools, the products were imported from around the world.
2010
We began to supply engineering products due to increasing demand. We also started to offer and supply spare parts according to drawing documentation.
2011
This year, we were able to deliver to our customers some products that made it easy for them to speed up assembly processes. These products have been collected by our customers until now and have not yet been modified.
2012
Without expanding our stock, our company was not able to grow and move forward. That is why we expanded our range with products made of polyurethanes and foamed plastics, exceeding some competitors only devoted to engineering.
2013
2013 brought about further portfolio expansion. We purchased two dry ice blasting machines from ICS Dry ice Germany. Also, we have been supplying our long-term customers with first special pallets for the delivery of engine mounting components. We are entirely grateful to our customers as well as suppliers for this period. Together we can grow.
2014
We were addressed by a long-time customer for the design and supply of engine mount pallets, the engine being a new engine model. We managed the project successfully and in a very short time. We also supplied a lift for transporting gearboxes.
2015
Since the foundation of the company we have wanted to do something big. We were able to get the job for a fully automatic 60m conveyor for moving engines and gearboxes. We expanded the number of engineers.
2016
It is necessary for our team, in addition to the engineers, to expand in terms of electricians as well programmers. This is why we have been able to design and set into operation a device under one roof since this year.
HOW WE WORK
Each of our projects has a unique implementation process. However, we always follow well-established procedures that allow us and the client to enter the process of creating our joint project.
Demand

Proposal

Price offer

Design

Agreement

Production

Testing

Delivery
Beyond boundaries
To always be creative and look for effective and innovative solutions. That is the basis of our work.
To offer solutions
To find answers to questions seemingly unanswered. This is our mission.
To create and innovate
We always look for new innovative solutions that take into account the environmental aspect of our production.
To cooperate closely
Direct contact is the cornerstone of our business and communication with the client.