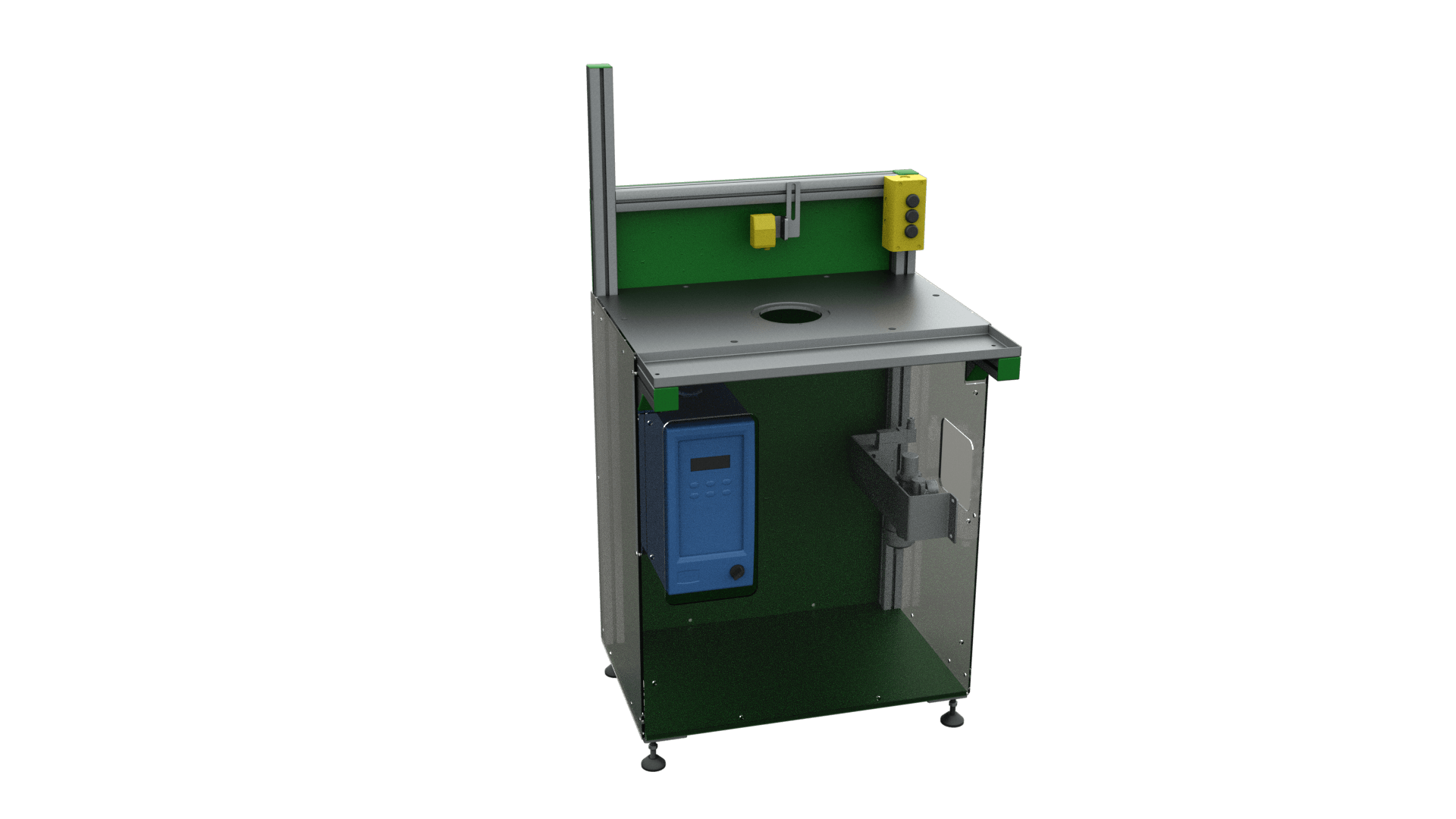 ASSEMBLY AND WORK TABLES

Our company can also help you with designing different work tables and assembly workstations to help you with assembly, testing components or assemblies. We will develop suitable holders and systems to fit the work table for correct mounting. These systems can be rebuilt, the holders can be replaced, etc.
Use
Our assembly workplaces optimize the preassembly of units, the assembly of parts where, for example, the exact position, the working procedure etc. must be respected. They can also serve to test product functionality or quality control.
The use of these workplaces can be multipurpose, for example, when changing a model or design they can be redefined.
Expert results within the standards bring new opportunities both for you and our personal growth.
In this way we have the opportunity to create a new technology for every project.